Eco-Friendly & Cost Effective
Sustainable Secondary Packaging Solution
We provide Fast-Moving Consumer Goods (FMCG) manufacturers with a low-cost, low-carbon, secondary packaging solution for transit and retail-ready packs that eliminate wasteful and expensive heat/shrink tunnels.
Eco Pack's proprietary stretch wrapping machine is designed with an emphasis on efficiency and sustainability. Its superior design not only reduces operational costs but also mitigates environmental impact by significantly diminishing the carbon footprint of manufacturers. By integrating Eco Pack's solutions, you embrace economic and ecological advantages. Regardless, if your packs are collated or uncollated, the Eco Pack system can be configured to deliver robust and stable packs every time. From cartons and jars to bags, trays, pots, bottles, and cans, we cater to a comprehensive range of product types with the highest levels of proficiency.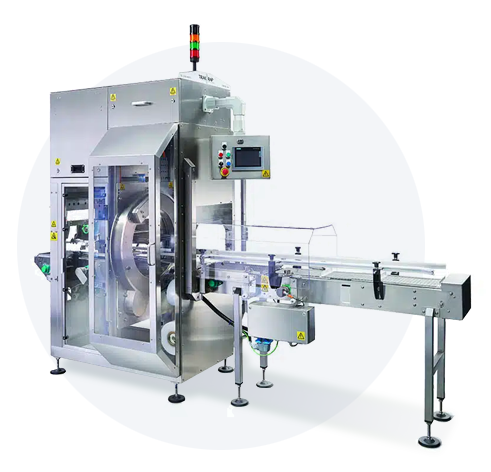 We're passionate about reducing the cost and carbon footprint of "secondary" packaging for manufacturers that supply the major FMCG Retailers.
Sustainability Equals Savings
We went back to the drawing board to develop an innovative, inherently more sustainable system than any other packaging.
We use less of everything, less plastic, less cardboard, and less energy to do the same job. The figures speak for themselves, over 90% less energy and up to 70% less plastic than shrink wrappers.
But it doesn't stop there. Expensive cardboard trays can be completely eliminated, and for products needing extra support, our unique tray and film combinations can reduce cardboard box weights by up to 30%.
Cardboard Weight Reduction
Committed to Sustainability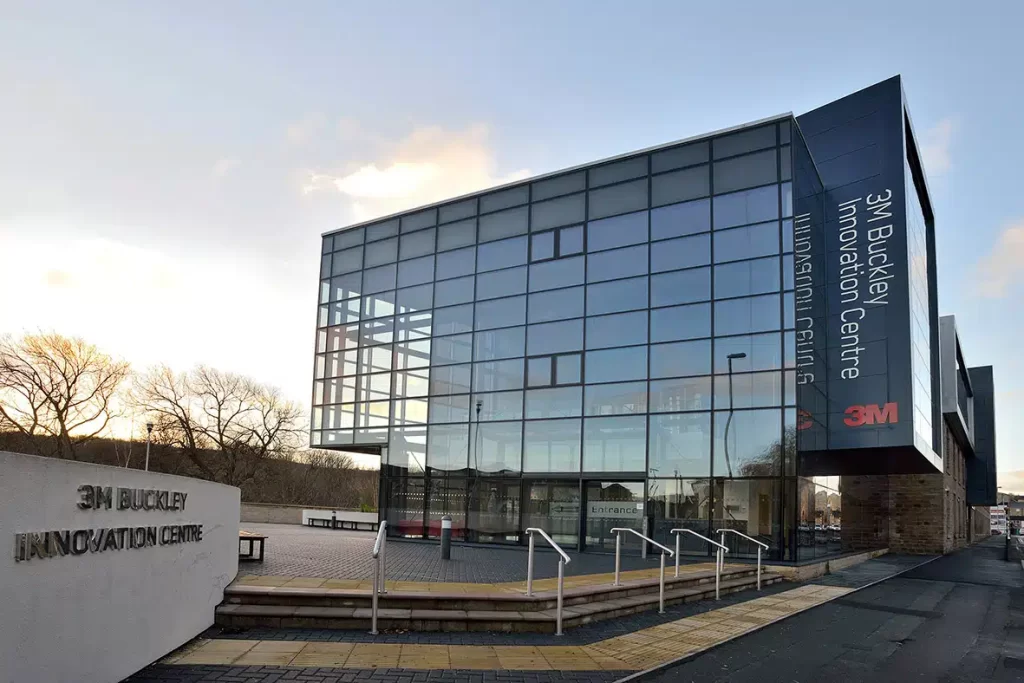 Eco-Friendly & Cost-Effective Secondary Packaging Solutions
In 2022 ECO PACK Technologies acquired the assets and intellectual property formerly owned by Trak-Rap Ltd.
Backed by US company Ault Alliance Alternative Investments Inc. ECO PACK Technologies sole purpose is to provide FMCG manufacturers with the lowest cost, lowest carbon, most sustainable, Secondary Packaging solution for Transit and Retail Ready packs and to eliminate wasteful and expensive heat / shrink tunnels.